Transform the Office of the CFO
with CCH® Tagetik
Faster closes.
Agile planning.
Real-time data.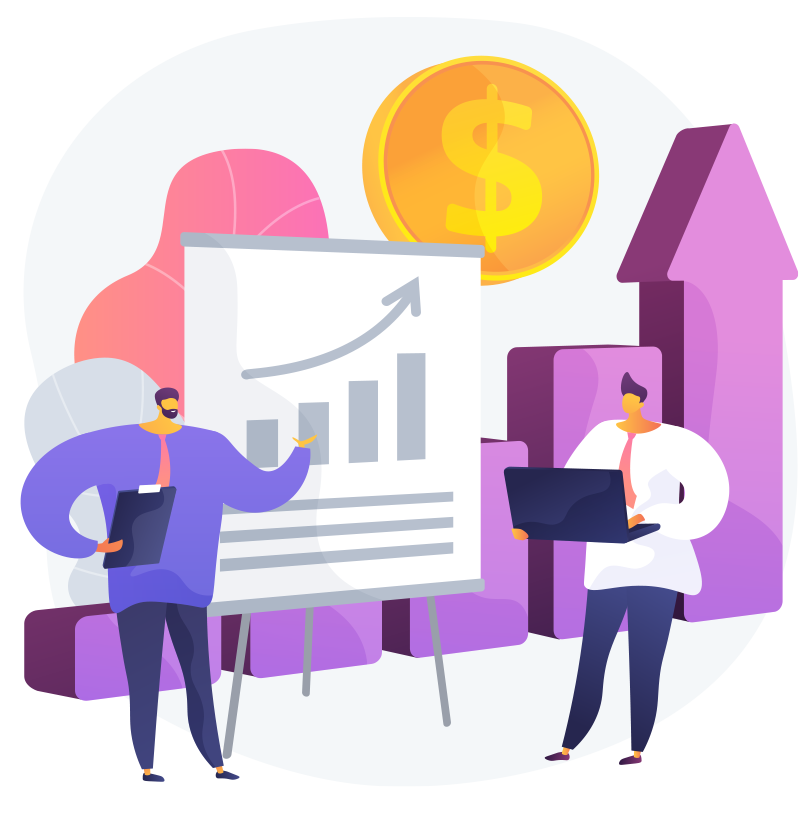 CCH® Tagetik performance management software transforms your finance operations in the cloud to drive better planning, reporting, analytics, and decision-making.
Get faster, in-depth, and forward-looking insight into every corner of your business with a unified platform.
Discover key insights to inform company strategy
Expand reporting and transparency capabilities
Dive deeper into profitability analysis
Prepare your company for future technologies
Budgeting
Enable real-time, continuous planning across your entire organization to better anticipate and react to market changes.
Create a complete view of the organization, run scenarios cooperatively, automate manual processes, and integrate with Excel to empower finance teams to get more done.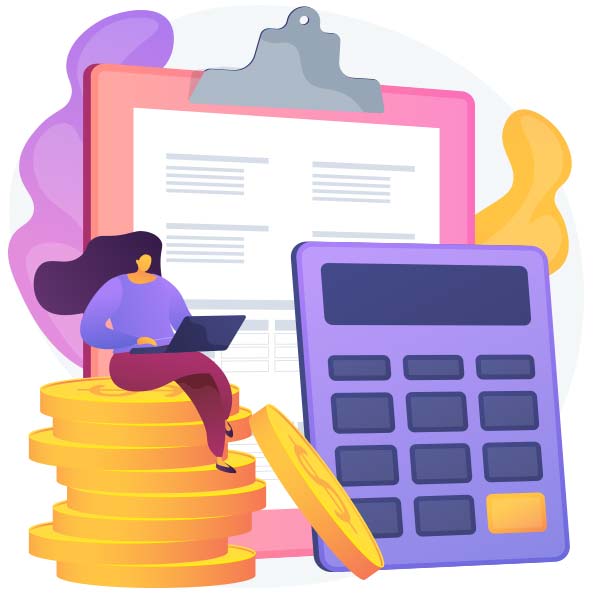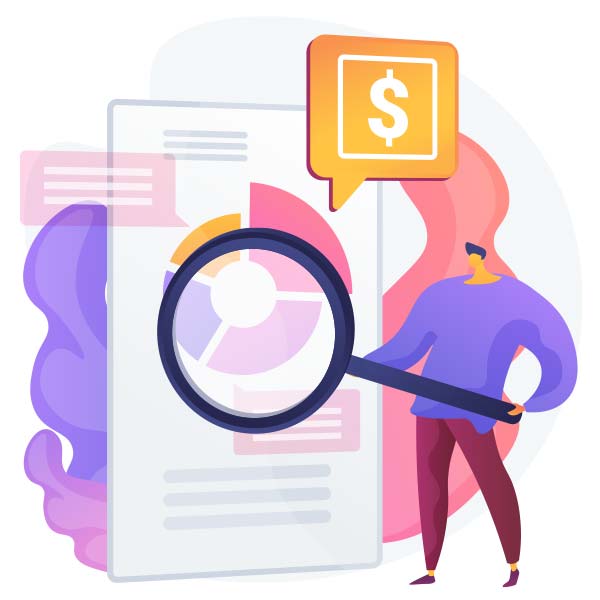 Financial Planning and Analysis
By connecting financial and operational data, CCH Tagetik helps you improve upon traditional financial planning and analysis (FP&A) processes with planning, from the top-down and the bottom-up.
Unlock extended planning and analysis (XP&A) by aggregating financial information into predictive AI models for improved accuracy.
CCH Tagetik centralizes data to create a single source of truth for multiple departments to work from, helping analysts plan across unlimited dimensions.
Close and Consolidation
Reduce closing cycles, ensure consistent account reconciliation, and meet regulatory requirements with:
Improved visibility
Advanced consolidation intelligence
Accelerated operational reporting
Manage finance teams more effectively from a centralized smart cockpit with controls for managing multi-currency conversions, eliminating intercompany transactions, and uploading trial balance data from Microsoft Dynamics.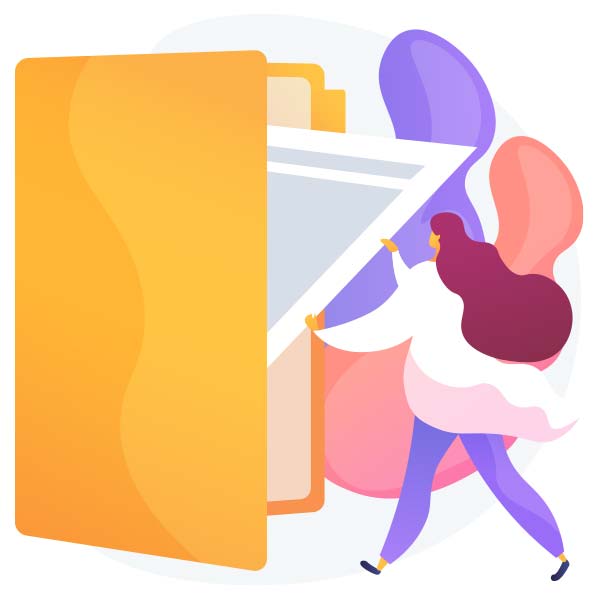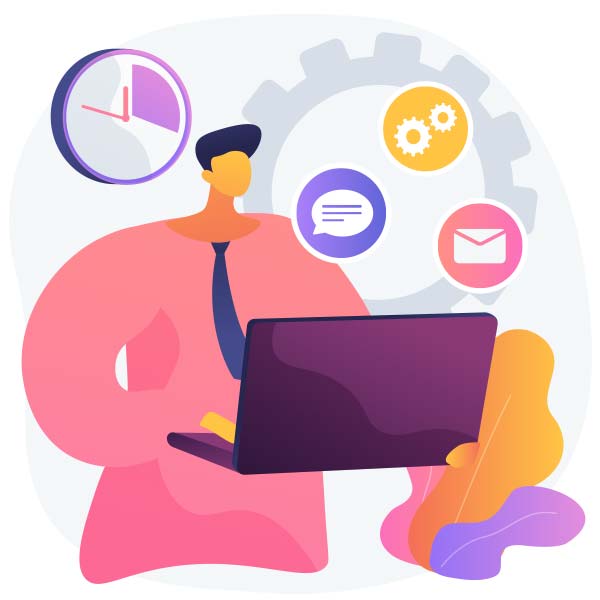 Collaborative Reporting
Instantly create live, ad hoc reports with Microsoft PowerPoint, Word, and Excel.
CCH Tagetik plugs into your Microsoft 365 environment, feeding data scientists with real-time data that can be used to answer strategic questions faster. Leverage pre-built reporting structures for different industries to drill down on unique metrics.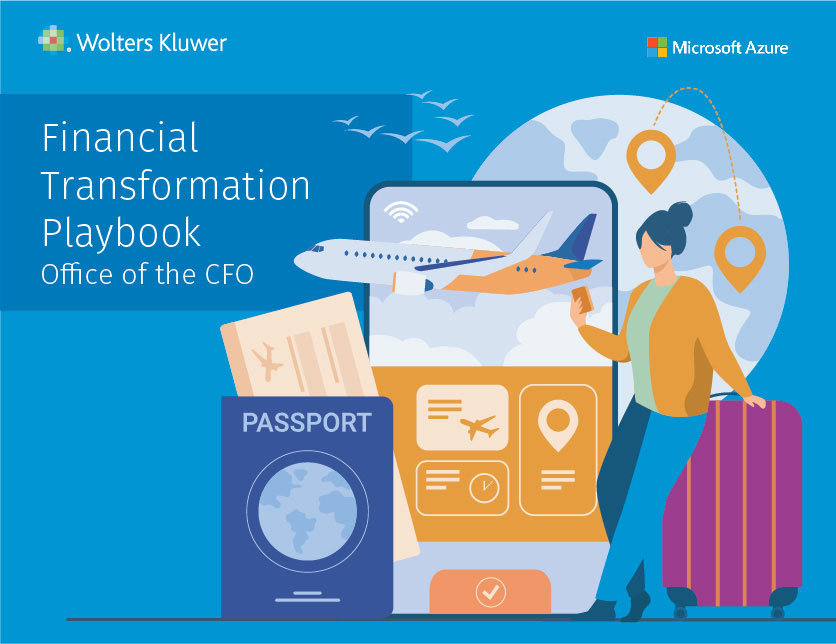 Simplify IT
Together, Wolters Kluwer and Microsoft Azure have built the performance management solution for the future—leveraging Microsoft's secure cloud and application ecosystem to fuel CCH Tagetik's advanced finance analytics platform.
Modernize your EPM, enable powerful insight, and create an agile financial operation in the cloud with CCH Tagetik on Microsoft Azure.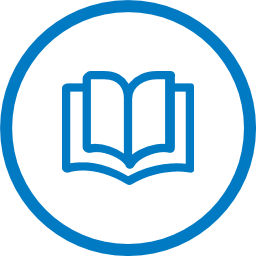 Financial Playbook
Discover how you can transform your financial operations with CCH Tagetik and Microsoft Azure.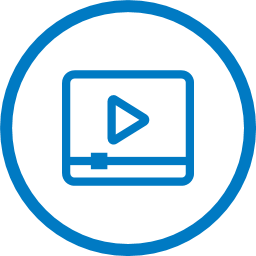 Schedule a Demo
Schedule a demo with a CCH Tagetik expert and see how you can transform the Office of the CFO.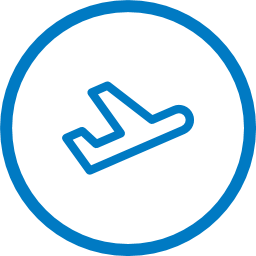 Why Move to the Cloud?
See how better finance in the cloud can help you ditch the roadblocks of traditional finance operations.